Design
Brutal plushie deaths: Bambi, a unicorn and more
Good Design For Living in Small Apartments As people migrate to smaller spaces, good design helps a lot.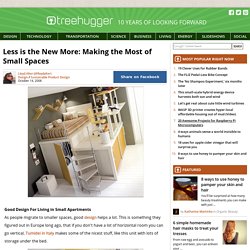 How would you like to work in a tree house that's fully-equipped to survive a zombie apocalypse or nuclear attack?
Could this be the coolest office in Britain?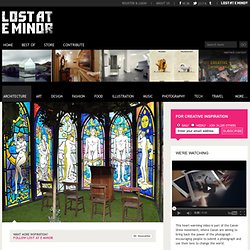 CONTINUUM fashion: computer generated clothing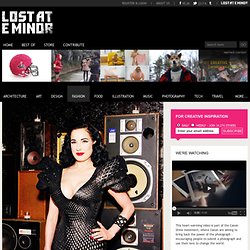 Burlesque performer Dita Von Teese unveiled the world's first completely 3D printed dress at the Ace Hotel in NYC. The dress was fully designed on an iPad by designer Michael Schmidt and architect Francis Bitonti, consisting of 17 individually-moving pieces that are held together by 3,000 joints. Designed expressly to fit Von Teese's body, this dress looks incredibly futuristic and avant garde.
Dita Von Teese wears the first completely 3D printed dress
Monstrum
When you ride a motorbike every day, you quickly realize the importance of wearing a good helmet.
Luxury motorbike helmet designs by Aleliers Ruby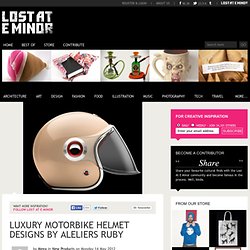 Anti theft lunch bags
JUST IN CASE ® - End-of-the-world-survival kit - on the Behance Network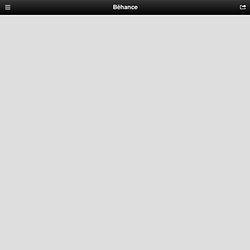 Agency Self Promo 2012 JUST IN CASE ® End-of-the-world survival kit, crafted and designed in Mexico by MENOSUNOCEROUNO. If the world ends this year, we better be happily ready.
Urbio — Welcome