Puppies
French bulldog playing with his pups
Pomeranian Pup
Golden mother with her pups
A Boy and His Puppy
Naughty German Shepherd Puppy
Close the bathroom door...
Moonwalking Puppy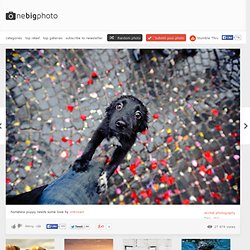 Random photo Submit your photo Stumble Thru
A homeless puppy needs some love
Puppies of Different Breeds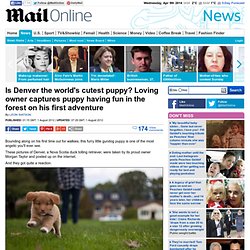 Is Denver the worlds cutest puppy?
By Leon Watson PUBLISHED: 01:15 GMT, 1 August 2012 | UPDATED: 07:28 GMT, 1 August 2012
FIrst Walk
Instant dog mom
A friend sent me these pictures taken at a local market in a small town in the Southeast of Brazil. When the group of dog rescuers arrived at the market to show the dogs available for adoption, somebody had left 12 puppies on the street — 8 of them were approximately 5 weeks old. In shock, the rescuers didn't know what to do. The group had recently canceled several adoption days at the market because of bad weather, so they were over their capacity with puppies still needing to be adopted out. Also, the abandoned puppies were so small that they needed to be fed every two hours, including at night.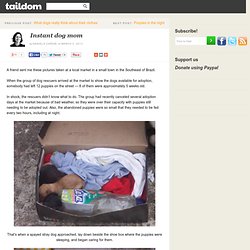 August 7, 2012 at 6:00pm | by AP Recently, a group of friends were on a camping trip, going down a river, when they came upon 3 little pups who had been abandoned. They rescued them, of course…
3 Abandoned Puppies Rescued on a Rafting Trip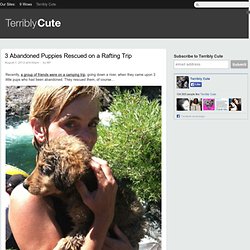 Puppies to Doggies
Puppy Cant Get Up
Herro I am sho cute
Maya
Woof.
Deformed puppy, rescued from trash, learns to walk
Cotton ball doggy!
Puppy Christmas
Puppy Easter
Swinging Bulldog
Cutest Papa Ever!
This is NOT a Bath Towel! Please Don't Step on it
Cutest Puppies In The Whole Planet
Tune in daily to see the cutest Shiba Inu pups… EVER! Watch as the E-team's energetic and exuberant pups grow up before your very eyes! Ayumi's 2nd litter, the "E-Team", was born on August 21, 2013.
Shiba Inu Puppy Cam
Welcome to The Daily Puppy; your source for cute puppy pictures, videos, articles and supplies. Browse pictures of the puppy of the day, create a profile for you and your puppy and connect with other puppy parents. Don't forget to check out different dog breeds, our puppy related articles and videos too! Tanin the Leonberger Tanin is a bundle of fun and joy.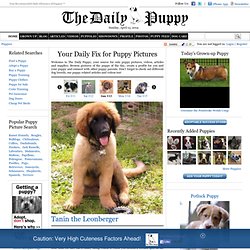 Puppies, Cute Puppy Names, Pictures of Puppies & More | Daily Puppy
Our Best Friend, the Dog, has been around for thousands of years.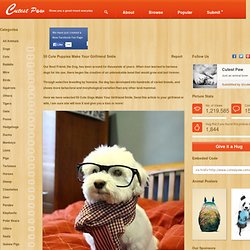 50 Cute Puppies Make Your Girlfriend Smile
Random photo Submit your photo Stumble Thru
Six Week Old Boston Terrier Pups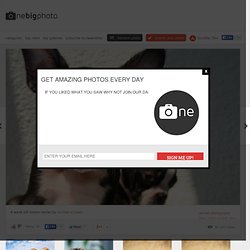 Crying Pup