Crafty
I was walking through Target a few weeks ago and noticed this little knit fabric headband that was not just braided together…….but woven. I decided they were charging way too much for something that could be made with t-shirt scraps.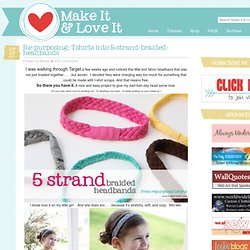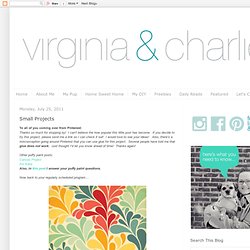 Small Projects
To all of you coming over from Pinterest: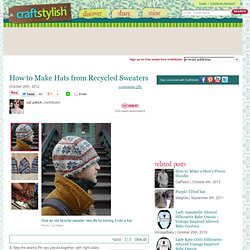 How to Make Hats from Recycled Sweaters
October 26th, 2012 Email 205 users recommend
Tutorial: How To Make Your Own Labels the Easy and Cheap Way!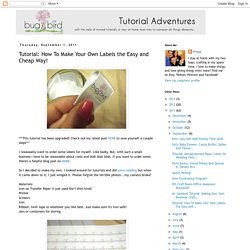 ***This tutorial has been upgraded!
(Updated 11/8/2012) Welcome new visitors from Pinterest!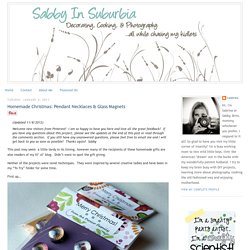 Kelly Moore Libby Bag