News
Tubalr. SEO Software. Simplified. No Impact Project. The Year in Pictures: Part I. ShortStack | Build Free Custom Facebook Tabs, Pages & Layouts for Business w/o FBML. State of the Blogosphere 2011: Introduction and Methodology - Technorati Blogging. Welcome to Technorati's State of the Blogosphere 2011 report.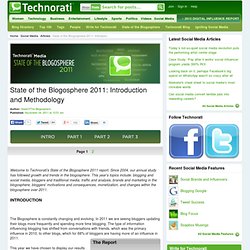 Since 2004, our annual study has followed growth and trends in the blogosphere. This year's topics include: blogging and social media, bloggers and traditional media, traffic and analysis, brands and marketing in the blogosphere, bloggers' motivations and consequences, monetization, and changes within the blogosphere over 2011. Welcome to Fluidinfo. Cataloging inspiration daily. Sky Series Selected Works 2011 | Eric Cahan. Subtle Patterns | Free textures for your next web project. 5 Former Design Trends That Aren't Cool Anymore (So Stop Using Them) If you're like me, looking at your own design work from a few years ago can often result in some laughable or even cringe-worthy moments.
Design styles have been steadily evolving and most of us can't help but be affected by these changes. Who among us hasn't piled on the cheesy Photoshop layer effects, all the while thinking the result was downright awesome? Tutoriels Photoshop CS5 - Effet de texte gravé. State of the Blogosphere 2011: Part 2 - Page 3 - Technorati Blogging. We heard from marketers who are just getting started in social media, and veterans who are using every available tool.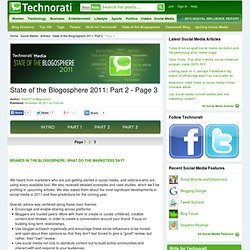 We also received detailed examples and case studies, which we'll be profiling in upcoming articles. We also asked them about the most significant developments in social media in 2011 and their predictions for the coming year. Overall, advice was centered along these main themes: Encourage and enable sharing across platforms. Bloggers are trusted peers. Maria Popova: In a new world of informational abundance, content curation is a new kind of authorship. Editor's Note: Maria Popova is the editor of Brain Pickings, a curation of "cross-disciplinary interestingness" that scours the world of the web and beyond for share-worthy tidbits.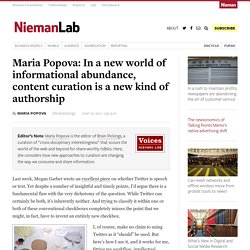 Here, she considers how new approaches to curation are changing the way we consume and share information. Last week, Megan Garber wrote an excellent piece on whether Twitter is speech or text. 5-Minute Social Media Tasks for the Week. There are two big complaints I hear from artists who don't want to use social media. 1.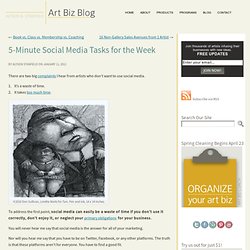 It's a waste of time. 2. It takes too much time. ©2010 Don Sullivan, Loretta Waits for Taxi. Pen and ink, 14 x 14 inches. Grays provocation. Pittsburgh Flash Fiction Gazette.
---