Movies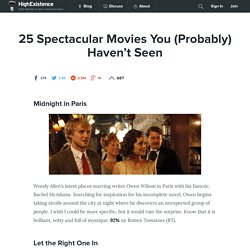 Midnight in Paris
Top 30 Comedy Movies From 2000-2009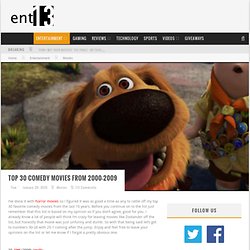 <div class="alert"><p>Please enable javascript to view this site.</p></div>
Why Watch? Because sentimentality never dies. This short got some attention when it won a contest created by the Phillips Corporation which had a few restraining parameters in place.
Short Film of the Day: Porcelain Unicorn
We all love short animated films , but creating short film is very hard task. Putting whole story in 5 to 10 minutes is not easy.