Foto
let there be light
I made this glorious hamburger soup yesterday for three very important reasons: One, it was so ding dang cold outside, all I could think about was soup. Two, church was canceled (church? canceled? I don't understand!) and I didn't have anything else to do.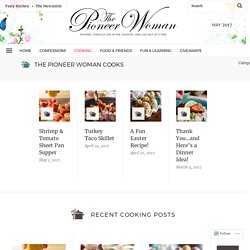 goingpro2010
Wildlife & Nature Photography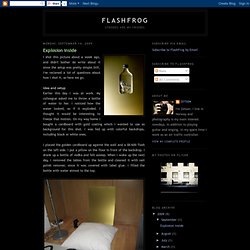 FlashFrog
There are two types of photographers: Those who have shot water drops and those who will. Idea Two days ago I saw an episode of Time Warp on Discovery Channel, a program were they slow things down. They are using a high-speed HD movie camera to capture movement with a frame rate of 10,000 frames per second. It's a amazing!
Czech photographer Hana Vojackova was drawn to images of mermaids but she noticed that the common concept of mermaids lacked connection to the real and present world. She began a multi-country journey where she "[looked] for local girls who felt a bit different or special. Influenced by the places, the cultures and the girls' real lives, she created narratives that she then staged for the tableau photographs"# So far Hana found mermaids in Sicily, Czech Republic, Germany, Portugal, England & Iceland.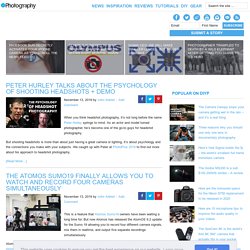 Why is Google+ required for The Arcanum All applications and user accounts for www.TheArcanum.com require Google+ to be tied to the profile for a cornucopia of reasons that make everything better! We have built something totally different — a completely new and human way to learn by building on ancient Master & Apprentice traditions and combining with modern tech. — Google+ Video Hangouts – You will be spending fun time in private Video Hangout sessions with your 19 fellow Apprentices and your Master when you have your critique sessions.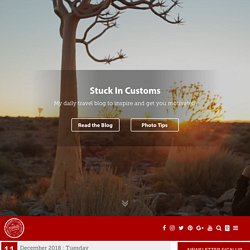 Learn how to take and edit digital photographs using visual tutorials that emphasize concept over procedure, independent of specific digital camera or lens. This is a complete listing of all tutorials on this site; click the drop-down links in the top menu to see particular topics. Photography is going through an exciting transition period as many film photographers are beginning to explore the new capabilities of digital cameras. While the fundamentals have remained similar, other aspects are markedly different. This is a great time to get involved with digital photography. These tutorials are rarely influenced by changes in image editing software and camera equipment — due to their unique concept-based approach.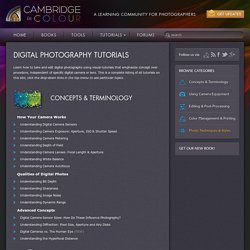 Galerie de royeiror