Foto
let there be light
I think you'll love this colorful, pretty fruit salad, which is drizzled with a lovely orange-vanilla syrup, which glosses it up and makes it visually irresistible, which makes you want to stand over the bowl and slurp up every single bite, which won't leave any for your brunch guests. So logic would probably tell you not not to make it. But I think you should go ahead and chance it! It's that good. Slightly citrusy, nice and sweet, with a little hint of vanilla lusciousness.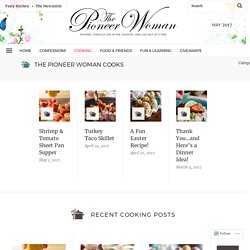 goingpro2010
Wildlife & Nature Photography
FlashFrog
Learn how to take and edit digital photographs using visual tutorials that emphasize concept over procedure, independent of specific digital camera or lens. This is a complete listing of all tutorials on this site; click the drop-down links in the top menu to see particular topics . Photography is going through an exciting transition period as many film photographers are beginning to explore the new capabilities of digital cameras. While the fundamentals have remained similar, other aspects are markedly different. This is a great time to get involved with digital photography. These tutorials are rarely influenced by changes in image editing software and camera equipment — due to their unique concept-based approach.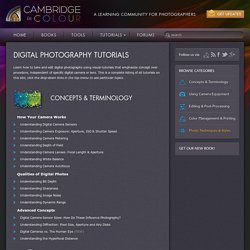 Galerie de royeiror