Management
Responsibility - is the duty of the person to complete the task assigned to him.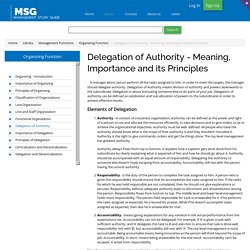 Delegation of Authority - Meaning, Importance and Principles of Delegation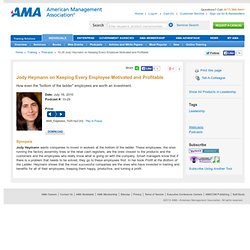 Jody Heymann on Keeping Every Employee Motivated and Profitable
* = Required Your Email Enter Email Invalid email address
Top ten employability skills
5 Ways To Make a Killer First Impression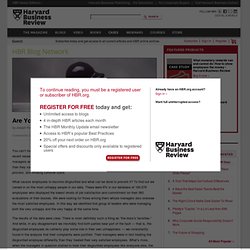 Are You Creating Disgruntled Employees? - Joseph Folkman
by Joseph Folkman | 6:00 AM July 23, 2012 You can't make every worker happy, surely, and should a business even try?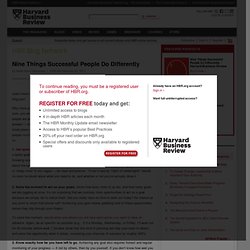 Learn more about the science of success with Heidi Grant Halvorson's HBR Single, based on this blog post. Why have you been so successful in reaching some of your goals, but not others? If you aren't sure, you are far from alone in your confusion.