Products...
Withings Smart Baby Monitor for iPhone
backpacking cutlery - tableware
Michelangelo Two Bike Gravity Stand Space Saving Bicycle Storage from PUBLIC
Home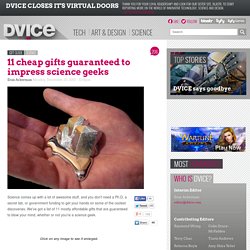 Science comes up with a lot of awesome stuff, and you don't need a Ph.D, a secret lab, or government funding to get your hands on some of the coolest discoveries. We've got a list of 11 mostly affordable gifts that are guaranteed to blow your mind, whether or not you're a science geek. Click on any image to see it enlarged. 1. Aerogel
Gadgets : Bornrich : Bornrich - Home of luxury and most expensive things
PAL-V | Ultimate Freedom
SBU V3 | Self-Balancing Unicycle | Focus Designs, Inc.
While out roving you aren't always (or even often ) anywhere near a hospital or pharmacy. But, if you pack these nutritional supplements and natural medications wherever you go, you'll be able to cope just fine. #1: Kratom The Situation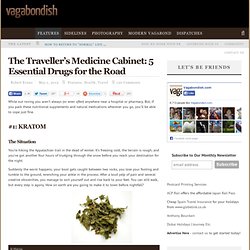 Margaritaville Liquor Chiller
Out of Aces - A Man's Guide to Luxury, Girls, Games, Poker, Drinks, and the Maverick Lifestyle
Snow Peak
Infinity Orbit 245 :: Harmony