Skype
Learning Is Messy - Blog » Blog Archive » If A Picture Is Worth A Thousand Words, What Is A Video Worth?
Deschooling society with free phone calls - Skype on your mobile phone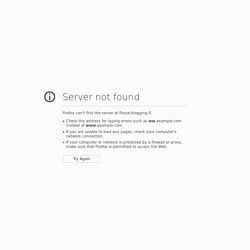 In mid July, I gave a workshop and a keynote at the National conference of the Australasian Association of Distance Education Schools in Tasmania, Australia. The slides of my talk are here: View more presentations from teemul . During the lecture I showed some of my favourit videos related to ICT/New Media and education.
The whole world can talk for free.