Savings
Fishers IN Homes and Real Estate - Keller Williams Realty - The Montgomery Team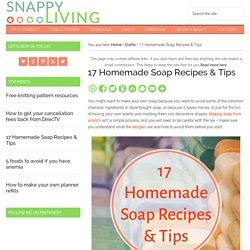 You might want to make your own soap because you want to avoid some of the common chemical ingredients in store-bought soap, or because it saves money, or just for the fun of mixing your own scents and molding them into decorative shapes. Making soap from scratch isn't a simple process, and you will need to be careful with the lye – make sure you understand what the dangers are and how to avoid them before you start. Or you can make things much simpler and "rebatch" your own soap, using another soap (like Ivory, which already has the lye) as a base. You can also make a smallish batch of soap right in your blender, following the instructions here or here.
Recipe #11 Cup White VinegarAdd vinegar to rinse cycle.
The Duggar Family - Duggar Recipes - Inexpensive Fabric Softener Recipes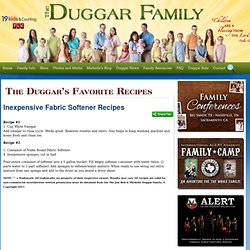 4 Cups - hot tap water1 Fels-Naptha soap bar1 Cup - Arm & Hammer Super Washing Soda*½ Cup Borax - Grate bar of soap and add to saucepan with water.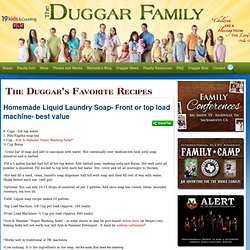 The Duggar Family - Duggar Recipes - Homemade Liquid Laundry Soap- Front or top load machine- best value
How to Make Washing Soda
In the spirit of Laura Ingalls, with wash day being Monday, here's a little recipe for homemade laundry detergent you can use tomorrow, Monday! wash on Mondayiron on Tuesdaymend on Wednesday churn on Thursday clean on Friday bake on Saturday rest on Sunday from Little House in the Big Woods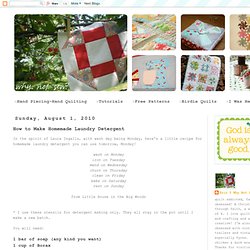 Homemade Fabric Softener Recipe - Food.com - 355877
Real Estate Affinity Program: NAR Real Estate Association Benefits