Watched
A Clockwork Orange (1971) - Official Trailer
Quotes Joe: Inside me I'm screaming, nobody pays any attention.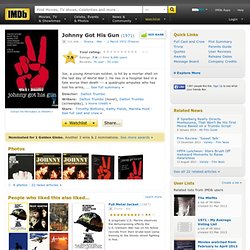 Johnny Got His Gun (1971
Edit
Iron Sky (2012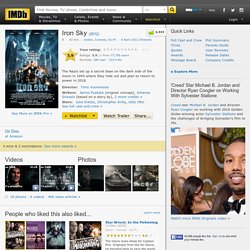 Nineteen Eighty-Four (1984
Goofs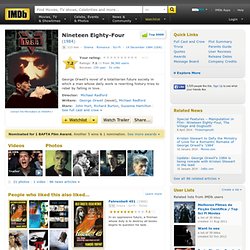 Idioti buducnosti (2006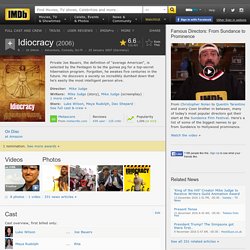 Goofs During the Costco scene when Joe first sees the Starbucks, the sign says Latte: $2,000 Extra foam: $500,000,000. In the next scene however, the sign says Latte: $200 "Hot" latte: $2,000 "Full body" latte: $50,000.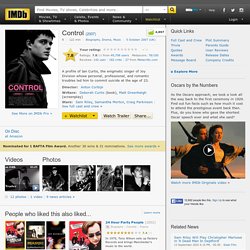 Edit Storyline Ian Curtis is a quiet and rather sad lad who works for an employment agency and sings in a band called Warsaw.
Control (2007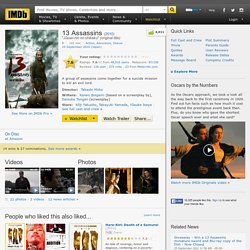 Jûsan-nin no shikaku (2010
Edit Storyline
Edit Storyline Donnie Darko doesn't get along too well with his family, his teachers and his classmates; but he does manage to find a sympathetic friend in Gretchen, who agrees to date him.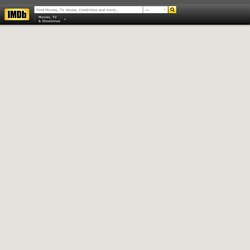 Edit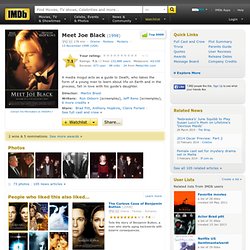 Meet Joe Black (1998
Edit
Quadrophenia (1979
Nude Nuns with Big Guns (2010
Siddhartha Trailer
99 Francs - trailer - english subtitles
Trust - Official Trailer HD (2011)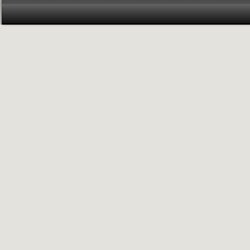 Edit Storyline
The Soloist (2009
A few days ago we brought you the red-band trailer for Family Guy creator Seth MacFarlane's first feature length film, Ted. Well today the green-band trailer, otherwise known as the theatrical cut trailer, is now online. The trailer certainly does have a different feel, as the vulgarity was removed for this cut.
"Ted" Theatrical Trailer Now Online
Surviving Progress (2011
Edit Storyline
Beyond the Black Rainbow (2010
Edit Storyline Despite being under heavy sedation, Elena tries to make her way out of Arboria, a secluded, quasi-futuristic commune.
Hesher (2011) Official Trailer
Equilibrium (2002
Baraka (fullscreen) on Vimeo
God Bless America (2011
Repo! the Genetic Opera - Theatrical Trailer
Children Of Men Trailer
Neobicna prica o Benjaminu Buttonu (2008
3-Iron