Drinks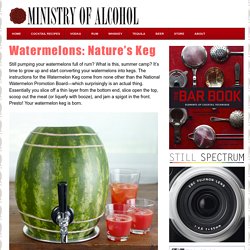 Watermelons: Natures Keg
Still pumping your watermelons full of rum? What is this, summer camp? It's time to grow up and start converting your watermelons into kegs.
Nutella Shots | So Delicious
Guess what I am drinking tonight?
Wine Types Chart
The 20 Best Movie Drinking Games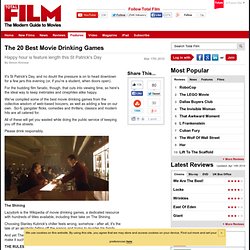 It's St Patrick's Day, and no doubt the pressure is on to head downtown for a few jars this evening (or, if you're a student, when doors open). For the budding film fanatic, though, that cuts into viewing time, so here's the ideal way to keep inebriates and cinephiles alike happy.
15 New Drinks to Thrill Your Taste Buds
Home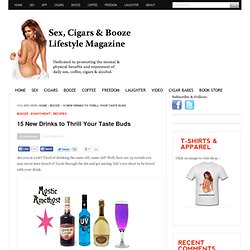 Scotch whiskey in a can costs $5
Drinking Games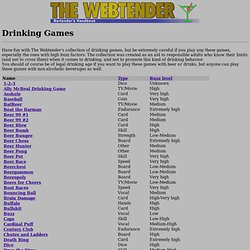 Have fun with The Webtender's collection of drinking games, but be extremely careful if you play any these games, especially the ones with high buzz factors. The collection was created as an aid to responsible adults who know their limits (and not to cross them) when it comes to drinking, and not to promote this kind of drinking behavior.
As I mentioned on Friday, I have been doing some experimentation with the beer and chocolate combination. The Guinness-chocolate ice cream that I made totally kicked butt, so I couldn't wait to see how I liked beer and chocolate in my cake. The answer?
Irish Car Bomb Cupcakes Recipe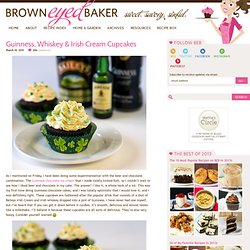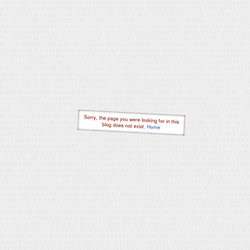 Jello Shot Test Kitchen
The 78 (St.
10 Jello Shots Worth the Hangover
Caramel Apple Shots
Photo: Michelle Oddis Once in a while, a party trick comes along that grabs our attention.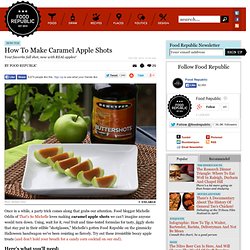 Drinkify-Drink Your Music
Cherry Apple Whiskey Sour Popsicles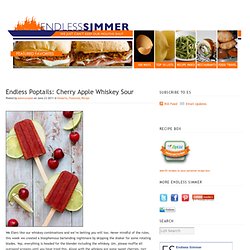 We ESers like our whiskey combinations and we're betting you will too. Never mindful of the rules, this week we created a blasphemous bartending nightmare by skipping the shaker for some rotating blades. Yep, everything is headed for the blender including the whiskey.
Jolly Rancher Vodka