Recipes
Recipes for 101 Simple Salads for the Season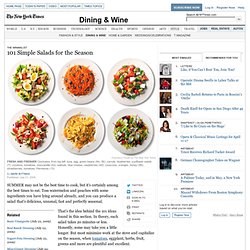 That's the idea behind the 101 ideas found in this section. In theory, each salad takes 20 minutes or less.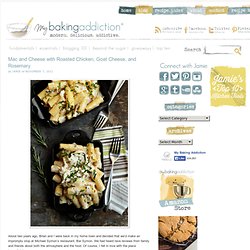 About two years ago, Brian and I were back in my home town and decided that we'd make an impromptu stop at Michael Symon's restaurant, Bar Symon. We had heard rave reviews from family and friends about both the atmosphere and the food. Of course, I fell in love with the place immediately.
In the realm of Scalloped Potatoes, this recipe is the winner . . . at least in my book.