Web 2.0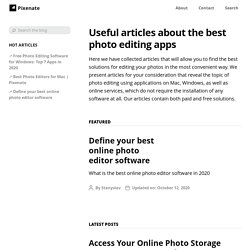 To upload a photo from your PC for editing, click the 'Browse...' button and choose a file using the standard file chooser, then click 'upload'. Large images will be reduced in size. To edit a photograph which is already online, enter the URL (address) of the image and click the 'fetch' button. Please ensure that the image URL is correct. Alternatively you can use one of the bookmarklets described in the 'Help' section. If you make a mistake while editing - don't worry - you can revert back to the previous state of the photo by clicking the 'undo' button.
Pixenate - Online Photo Editor
RoundPic - rounded corners for avatars and images [web 2.0 style
Splashup
Desktoptwo
Populair.eu - Where do you get all those cool crazy links from?
Ecosystem: the Netvibes Widget Directory
widgets
Weebly
" It's a way our clients can get to know us and see our culture without physically visiting the store. I couldn't believe I got the site up and running over one weekend." " I have been an entrepreneur for many, years, but suddenly my art licensing is really coming together and I need to have a simple, bold statement about my art. My Weebly site fits that vision for me." " It surprised me how quick it was to put the site together.
ThinkFree
Widgetbox
Search
Pixenate
Digg / News
Mashable!
del.icio.us
Goowy
Zooomr
Rewire the web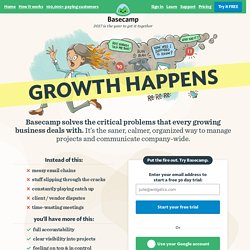 Basecamp
Highly recommended. Primarily through word-of-mouth alone, Basecamp has become the world's #1 project management tool. For the last 10 years, companies have been switching to Basecamp because it's famously easy-to-use, reliable, and It Just Works™.
Congrats! Your new Free account has been created! Congrats! Your 14-day Free Trial is starting! Congrats! Your account has been upgraded successfully!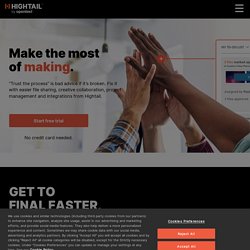 YouSendIt Email large files quickly, securely,...
Bloglines