Rlthedford
Roxanna
Married, mom, teacher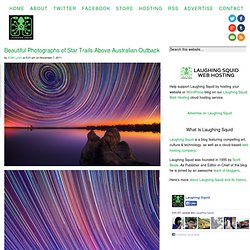 Laughing Squid Beautiful Photographs of Star Trails Above Australian Outback by EDW Lynch at 5:21 pm on November 7, 2011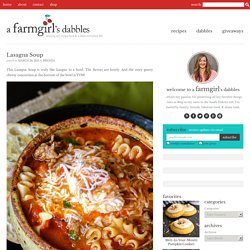 With spring officially arriving last weekend, this house could pretty much assume that soup would be a rarity for a few months.
Now, I have a chocolate chip cookie recipe that I swear by. I love it, I think it is incredible, and I haven't changed my mind about that.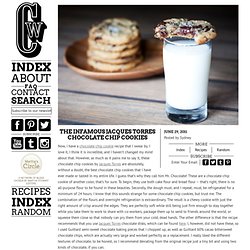 Bags & Purses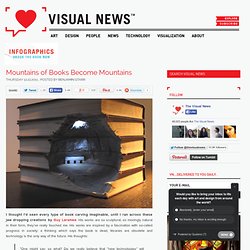 I thought I'd seen every type of book carving imaginable, until I ran across these jaw dropping creations by Guy Laramee. His works are so sculptural, so movingly natural in their form, they've really touched me.