Inspiration / Resources Sites
Advertisement A Logo is a very important graphical element that helps a trademark or commercial brand to be easily recognizable.
50 Cool Text Logo Designs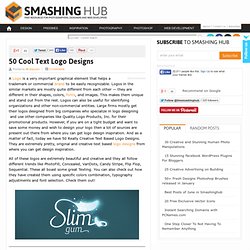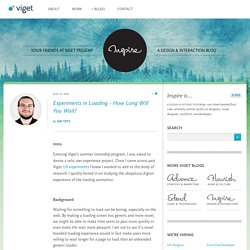 Spreadsheets, strong coffee, and good ol' fashioned clicking, cutting, and pasting are tried-and-true tools for conducting content inventories.
InspireMonkey - Neverending Web Curiosity!
design follow