Clickstream Data Tools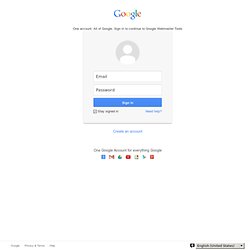 Google Webmaster Tools provides you with detailed reports about your pages' visibility on Google.
Mobile Analytics by PercentMobile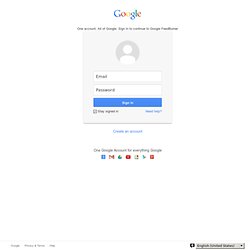 Hello, our name is still FeedBurner. Welcome!
FeedBurner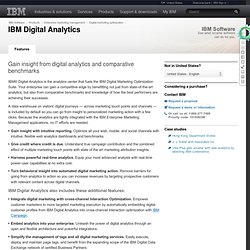 Gain insight from digital analytics and comparative benchmarks
Analytics | Official Website
The Adobe USA site has been optimized for users within the United States.