Analytics/Optimization Industry Events
Structure Big Data - GigaOM Network Events
Top techies tout their top tech tools for webscale computing Developers love the latest and greatest tooling. Whether it's Sawzall, a Google language that bridges declarative and procedural worlds.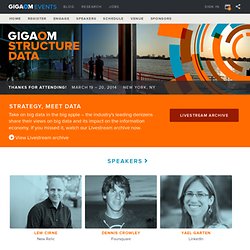 Predictive Analytics World: March 2011, San Francisco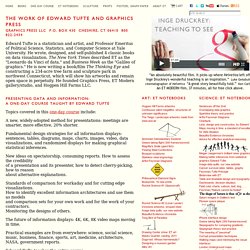 Topics covered in this one-day course include: How to make effective, credible presentations. Fundamental strategies of analytical design.
PubCon Social Media and Search Marketing Conferences 2010
SMX: The Search Marketing Expo Conference Series
Click Summit 2011, Charlotte, NC: Premier peer-to-peer roundtable event for director-level and up marketers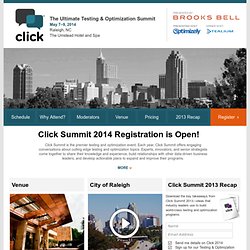 The Click Summit is the ultimate testing and optimization event. Each year, Click Summit offers forward-thinking topics on optimization combined with an innovative "conversation" format, resulting in actionable takeaways and lasting industry relationships. Click Summit 2013 is for CMOs, Analytics VPs, and Optimization Directors who've built world-class testing and optimization programs.This year, attendees will learn from their peers including Intuit, Dell, QVC, Brooks Brothers and AOL on topics including:
Webanalytics Congres
Web Analytics Consulting: Semphonic X Change Conference
eMetrics Marketing Optimization Summit, International Web Analytics Conferences