General
From Wired How-To Wiki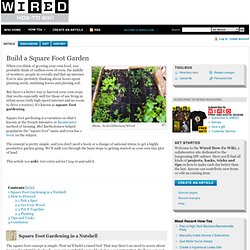 Build a Square Foot Garden
Project Manager Leaves Suicide PowerPoint Presentation | The Oni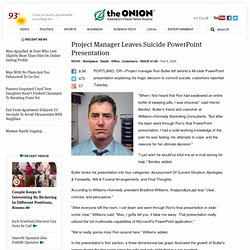 PORTLAND, OR—Project manager Ron Butler left behind a 48-slide PowerPoint presentation explaining his tragic decision to commit suicide, coworkers reported Tuesday. "When I first heard that Ron had swallowed an entire bottle of sleeping pills, I was shocked," said Hector Benitez, Butler's friend and coworker at Williams+Kennedy Marketing Consultants. "But after the team went through Ron's final PowerPoint presentation, I had a solid working knowledge of the pain he was feeling, his attempts to cope, and the reasons for his ultimate decision." "I just wish he would've shot me an e-mail asking for help," Benitez added.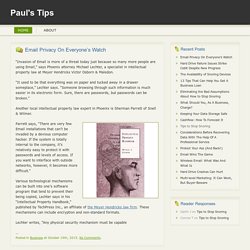 Here's a strategy I've found useful for learning dry and difficult material quickly.
Six steps for learning difficult subjects quickly - Paul's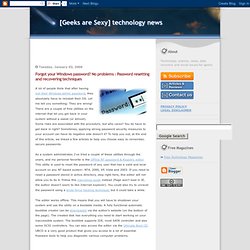 Password resetting and recovering techniques
A lot of people think that after having lost their Windows admin password, they absolutely have to reinstall their OS. Let me tell you something: They are wrong! There are a couple of free utilities on the internet that let you get back in your system without a sweat (or almost).
Video of the Commencement address.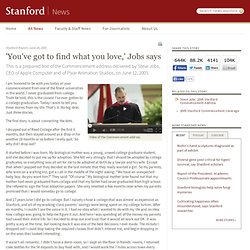 Commencement address by Steve Jobs
SEO Made Easy - Lifehacker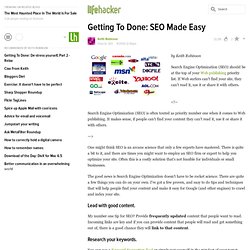 Use Unique Long Tail Titles + Content on every page (drop the site title!) In highly competitive markets, generic title tags just don't get it done anymore. Title tags are the most important element that the Search Engines look at to identify and categorize your page, thereby determining your competition and your position in the search engines.
SLOW READING: the affirmation of authorial intent by Lancelot R. Fletcher
SLOW READING LISTS (and the meaning of SLOW READING)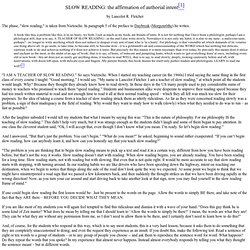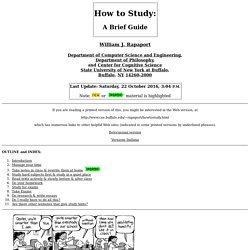 William J.
Microcontent: Headlines and Subject Lines (Alertbox)
Getting Things Done, Productively
Box Office Prophets: BOP's Top 50 Underappreciated Recent F