Interesting Things
Silent World by Michael Kenna
Metaphilm ::: Donnie Darko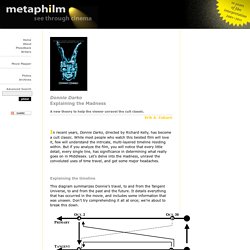 A new theory to help the viewer unravel the cult classic. Erik A.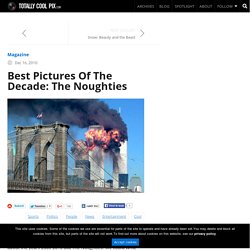 TotallyCoolPix is all about the images and this is a retrospect all about the years 2000-2010 aka The Noughties. We could write about September 11th 2001 or the tsunami or countless earthquakes or the Middle East conflict or Barack Obama or Michael Schumacher or Saddam Hussein or Facebook or the human race.
Best Pictures Of The Decade: The Noughties
First Light by *SoberDreamer on deviantART
These pics are old, they are black and white, but they are very WTF.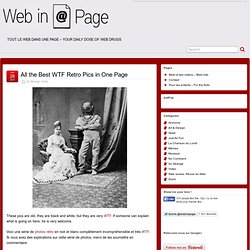 All the Best WTF Retro Pics in One Page
Recycling Flash Mob Shows What Happens When You Do The Green Thing (Video)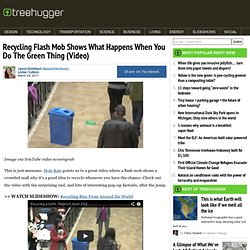 Image via YouTube video screengrab This is just awesome. Holy Kaw points us to a great video where a flash mob shows a crowded mall why it's a good idea to recycle whenever you have the chance. Check out the video with the surprising end, and lots of interesting pop-up factoids, after the jump. >> WATCH SLIDESHOW: Recycling Bins From Around the World I looooooove that ending.
Photo Taking Skills
Synchronised skydiving in a glass bowl
Monster shredder at work
Interpretative Dance: Queen's 'Don't Stop Me Now'