Photos
Good things come to those who wait – particularly in a work of uniquely detailed and highly curved architecture.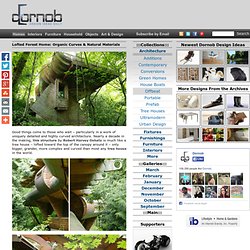 10009760_0589561.jpg (JPEG-Grafik, 919x919 Pixel)
Church-built-across-a-deep-river-gorge-...-Las-Lajas-Sanctuary-Ipiales-Colombia.jpg (JPEG-Grafik, 965x723 Pixel)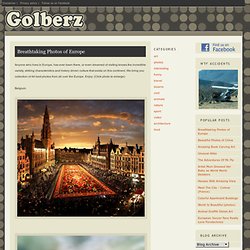 Anyone who lives in Europe, has ever been there, or even dreamed of visiting knows the incredible variety, striking characteristics and history driven culture that exists on this continent. We bring you collection of 44 best photos from all over the Europe. Enjoy.