Social Media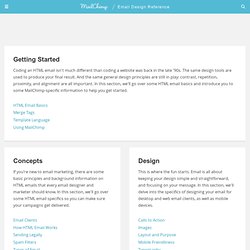 How It Works Download the templates, edit them with your favorite text editor, and customize the graphics with your favorite graphics app. Remember to replace all placeholder images (including shim.gif's) with your own images. Post your images on your web server, and use absolute paths in your HTML to point to the images. Looking for further reading? We've got more tips for coding HTML email newsletters , and a free Email Marketing Field Guide .
Premium Designer Templates from MailChimp
[Note: I recently updated this compilation to include some more recent visualizations... you can see it here .]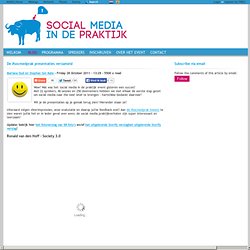 Wow! Wat was het 'social media in de praktijk' event gisteren een succes! Met 22 sprekers, 40 sessies en 250 deelnemers hebben we met elkaar de eerste stap gezet om social media naar the next level te brengen - hartstikke bedankt daarvoor!
Social Media in de Praktijk
De Glazenwasser | Faxion | Facts in action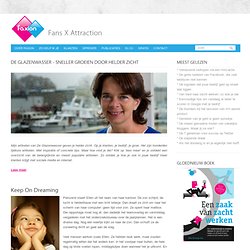 Deze hele week ben ik bij SXSW, een groot festival over muziek, film en interactieve media in Austin, Texas.