Quotes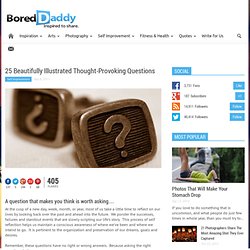 383 Flares Facebook 125 Twitter 5 Google+ 195 StumbleUpon 0 Pin It Share 58 383 Flares × A question that makes you think is worth asking… At the cusp of a new day, week, month, or year, most of us take a little time to reflect on our lives by looking back over the past and ahead into the future.
Posted by admin on Feb 2, 2011 in Education, People & Celebrity | Here is a list of popular sayings or "Seuss-isms" fromTheodore Geisel "Dr. Seuss" (1904 – 1991) author and illustrator.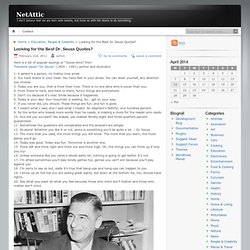 Photo Credit: BigStockPhoto.com It's been three years since we shared our original list of some of the best quotes of all time, and we felt it was a good time for an update. We've added another 25 quotes for you.