Food
First and foremost, you have a chance to win $100 by commenting on this post. ONE HUNDRED DOLLARS! After the crazy holiday season, we could all use extra cash, right?!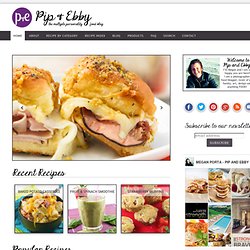 If you're not quite ready to venture into making sushi at home... this Sesame Seared Ahi Tuna with Cucumber, Scallion and Sriracha Mayonnaise ...is the next best thing! The keys to making this a successful dish are simple... ...quality ahi tuna steaks ...a super hot pan
Care's Kitchen
FoodBlogs.com is For Sale FoodBlogs.com is a premium two-word domain name that is easy to remember and easy to spell. There are over 2.9 million google search results for the phrase "Food Blogs". Owning a strong keyword domain like FoodBlogs.com can help you rank higher in serach engines, driving more traffic to your website and giving you a significant advantage over your competition.
Directory of Food Blogs and Recipe Blogs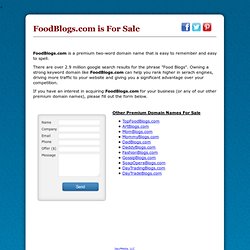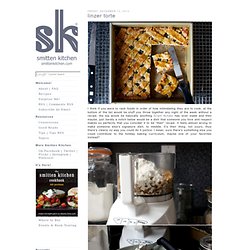 smitten kitchen
Friday, December 13, 2013 linzer torte I think if you were to rank foods in order of how intimidating they are to cook, at the bottom of the list would be stuff you throw together any night of the week without a recipe, the top would be basically anything Grant Achatz has ever made and then maybe, just barely a notch below would be a dish that someone you love and respect makes so perfectly that you consider it to be "their" recipe.
Cheese Is Alive
*I first wrote this post almost two weeks ago. At the time I was emotionally raw and angry. Instead of posting it right away I sat on it. I needed to be sure that I was ready to share and that I wasn't writing angry.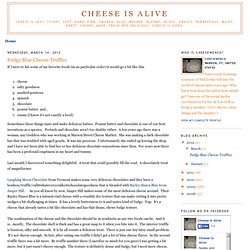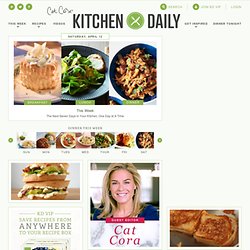 Cat Cora + Saturday, April 12 Lavender-Infused Mascarpone Mousse Pastries