Gov't & Governance
City Of Somerville
CoS Calendar
Mass.Gov
Laws Search Help All Laws Search This basic search from the Massachusetts Laws page brings back results from both General Laws and Session Laws.
MA General Law Search
MA, State Secretary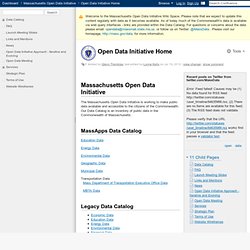 The Massachusetts Open Data Initiative is working to make public data available and accessible to the citizens of the Commonwealth. Our Data Catalog is an inventory of public data in the Commonwealth of Massachusetts .
MA Open Data Initiative
MassStats
Boston Chamber of Commerce
The Obameter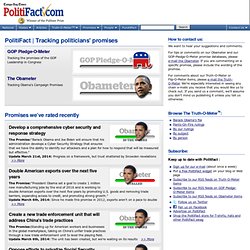 Promises we've rated recently Increase protections for whistleblowers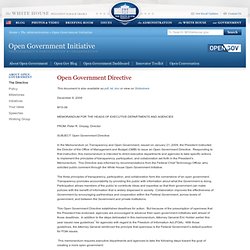 Open Gov't Directive
This document is also available as pdf, txt, doc or view on Slideshare December 8, 2009
U.S. Senate
Clerk, House of Reps