Design
Amazing showers
Looking for a good way to advertise your business?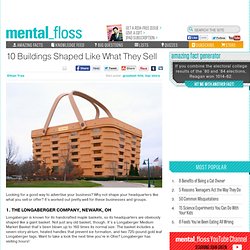 mental_floss Blog » 10 Buildings Shaped Like What They Sell
Imagine using half as much space for a doorway yet being able to open it in both directions – and all on smooth invisible track with concealed inset hinges that doors seem to float on air. This brilliant door hinge system is so simple and useful it seems uncanny that similar home hardware not used in every house in the world. Push or pull and the Ergon door will spring to the side as it moves in or out, ending up flush and perpendicular with the adjacent door frame.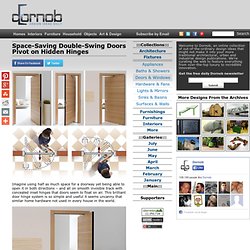 Wall Decals have been creating quite the buzz lately and more and more people are using them to decorate and transform everything from living rooms, kids rooms and nurseries, even bathrooms and glass.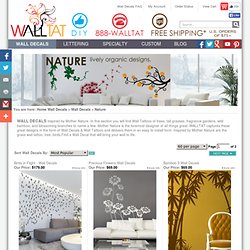 Video#p=ic0tqu9zmj#p=q5ra81lud8#p=lcg2gcetqg
Digital Sundial Shines Time on Walls with Bright Laser Lights
White walls can be a boring waste of space during the day, dull and dark by night .
#p=763q4yjv4o#p=93djxnq8dx
Video#p=zrvv1iq7on
Everybody knows the essentials of home decor such as beds, tables, and wall units for the TV, but there are some neat home decor accessories that are just plain fun! Its not that you cannot live without them, they simply make your life easier, and certainly different from the neighbor's home accessories.
Top 10 Must Have Cool Home Accessories
Unbelievably Cool – Swedish Subway System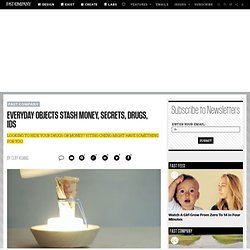 Yiting Cheng just finished up a master's degree in design, but she could already teach James Bond a thing or two about stashing valuables. For her thesis project, Cheng designed a series of eight objects that ingeniously store secrets--from passwords to money to drugs to IDs.
Shi Yuan has created a way to turn normally passive things into something with a life of its own. Like this wallpaper that reacts to heat, the painting that react when you touch it, or the daily calendar that fades away during the day.