History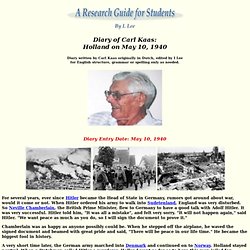 Diary of Carl Kaas - May 10, 1940 - A Research Guide for Students
Diary written by Carl Kaas originally in Dutch, edited by I Lee for English structure, grammar or spelling only as needed.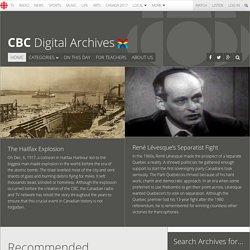 Tim Hortons: Coffee, Crullers ... Are the words "Timbit" and "double-double" part of your everyday vocabulary?
Great Wall of China, History, Gallery of Pictures, Travel Guide, News,...
History of the world | FAN-TAS-TIC! Magazine - StumbleUpon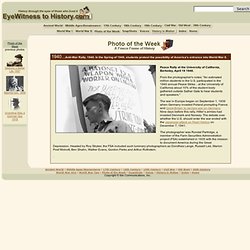 Black Bart The Poetic Stage Coach Robber ca. 1883 From 1874 to 1883 Charles Bolten (alias Black Bart) made his living by robbing the stage coaches that traveled the trails of Northern California.
Photo of the Week
[ Search Net ] [ Facts Subject Index ] [ Facts Encyclopedia ] [ Newspapers USA/World ] [ Report Broken Links ] [ Fast Facts ] [ First Things First ] [ Quick Reference ] [ Site Map ] [ HOME ]