Crafts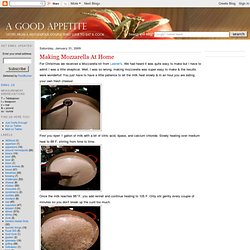 For Christmas we received a Mozzarella kit from Leener's. We had heard it was quite easy to make but I have to admit I was a little skeptical. Well, I was so wrong, making mozzarella was super easy to make & the results were wonderful!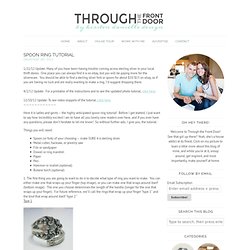 1/22/12 Update: Many of you have been having trouble coming across sterling silver in your local thrift stores. One place you can always find it is on ebay, but you will be paying more for the silverware. You should be able to find a sterling silver fork or spoon for about $10-$15 on ebay, so if you are having no luck and are really wanting to make a ring, I'd suggest shopping there.4/2/12 Update: For a printable of the instructions and to see the updated photo tutorial, click here.12/10/12 Update: To see video snippets of the tutorial, click here
12 Days of Christmas Gag Gift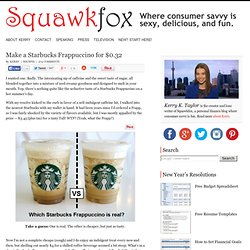 I wanted one.
Teacher Appreciation Gift Ideas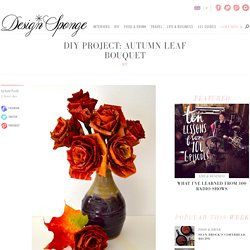 I don't know what it's like in your neighborhood, but when I step outside here in Oakland, I sense it right away: Fall is in the air!