Handy stuff for stuff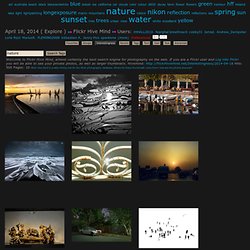 Flickr Hive Mind is a search engine as well as an experiment in the power of Folksonomies. All thumbnail images come directly from Flickr, none are stored on Flickr Hive Mind. These photos are bound by the copyright and license of their owners, the thumbnail links take to you to the photos (as well as their copyright and license details) within Flickr. Because some other search engines (Google, etc.) index parts of Flickr Hive Mind, you may have been led here from one of them.
Les photos et vidéos favorites de Xiangk | Flickr
Here is my new video for my friends THE SHOES (Producers of my music project as WOODKID). A simple story about the conquest of light, of inner beauty. Produced by Coleen Haynes / David Price @ HSI With the help of Mourad Belkeddar @ Caviar Paris Director of Photography : Frederik Jacobi Assistant Director : Antoine Poulet Post Production : One More Production Commissionner : Pierre Le Ny @ Green United Music Directed by Yoann Lemoine Executive Producer : Coleen Haynes / HSI Producer : Dawn Rose Director of photography : Paul Laufer Art Dept : Charles Infante Editing : Clark Eddy Grading : Dave Hussey Commissioned by Danny Lockwood / EMI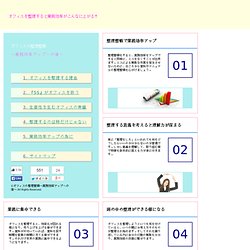 Emerson Fry New York
Patrick Nietupski's Creative Space (A.K.A. Floyd Fox of Unnatural 20) This is the study. It may look cluttered, but I sort of need that. I've often been accused of nesting – which is me putting together piles of related items that need to be visible to me so I can "get to them."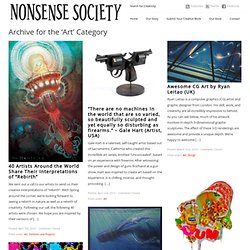 Visual Art | Nonsense Society
Photos on Boxnutt.com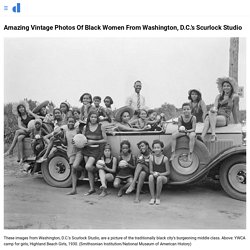 If you think Star Wars was fiction, then think again, because the characters are alive, right under our nose. This is exactly what Zahir Batin portraits in this photo series, he used his Star Wars figures and placed them in nature or recreated backgrounds to seem as if they have a life of their own. Continue reading "Minature Star Wars Adventures" » It's been just over a month since KTM took an outstanding 1-2 finish in the notorious Dakar rally and the Austrian manufacturer is excited to announce that the all-new KTM 450 Rally Replica machine will be available very soon for customers to purchase.
Rawtee | tee shirt reviews
rrrewind: popular links archive
Pineapples & Ducks ᵔᴥ
Art Of ℓiving
I Heart Inspiration | Inspirational Quotes, Infographics and more
Les photos et vidéos favorites de katie ruthh | Flickr