StumbleUpon pearls
Food & Drinks Curious what other people have for breakfast? Here is a top 50 best breakfasts from all over the world.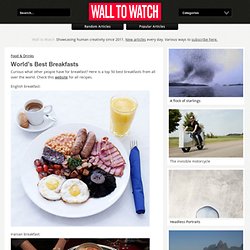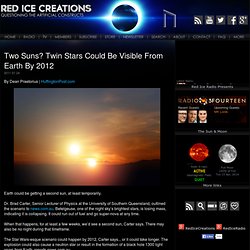 By Dean Praetorius | HuffingtonPost.com Earth could be getting a second sun, at least temporarily. Dr.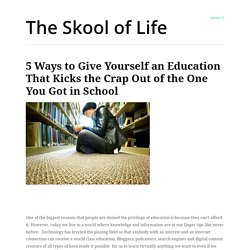 5 Ways to Give Yourself an Education That Kicks the Crap Out of the One You Got in School One of the biggest reasons that people are denied the privilege of education is because they can't afford it. However, today we live in a world where knowledge and information are at our finger tips like never before. Technology has leveled the playing field so that anybody with an interest and an internet connection can receive a world class education. Bloggers, podcasters, search engines and digital content creators of all types of have made it possible for us to learn virtually anything we want to even if we don't have the money.
This past October, Dear Photograph and About Time had a contest to give away a trip to anywhere in the world for people who sent in a Dear Photograph related to love or their family. Once our winner Jennifer found out she won she told me in an email it was the best day of her life because a day before she found out the adoption papers for their new child went through. Jennifer just sent me an email linked to a blog post to their trip they went on to Turks & Caicos in March. Looks like they made a few new memories and an unforgettable trip of a lifetime.