StumbleUpon pearls
Food & Drinks Curious what other people have for breakfast? Here is a top 50 best breakfasts from all over the world.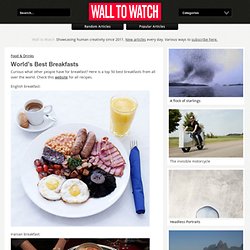 Makes you drool all over yourself by rationaljimmy Dec 10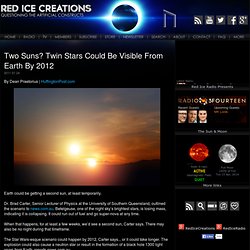 By Dean Praetorius | HuffingtonPost.com Earth could be getting a second sun, at least temporarily. Dr.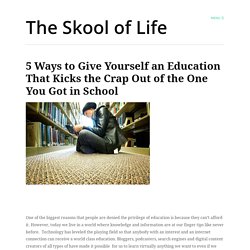 One of the biggest reasons that people are denied the privilege of education is because they can't afford it.