Gastronomy
Best cocktails with Triple Sec
Thats The Spirit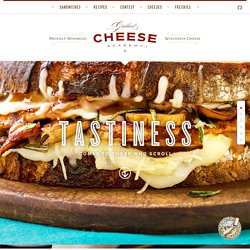 Grilled Cheese Academy
First of all, do not be fooled by our name. We are neither a cooking school nor an establishment of higher learning. We are, however, an institution dedicated to deliciousness. Inspired by our love of Wisconsin Cheese, we are relentlessly committed to creating the tastiest and most sublime gourmet grilled cheese sandwiches to ever grace plate or tempt palate. We hope you find your visit inspiring and, of course, mouthwatering.
Wisconsin Cheese Cupid
L'encyclopédie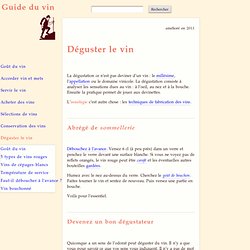 Guide du vin
amélioré en 2011 La dégustation ce n'est pas deviner d'un vin : le millésime, l'appellation ou le domaine vinicole. La dégustation consiste à analyser les sensations dues au vin : à l'oeil, au nez et à la bouche. Ensuite la pratique permet de jouer aux devinettes.