Pos Produção
How to blend type and photo stock in Photoshop, part 2 Posted in: Tips & Tutorials, by The Advanced Photoshop Team Continued...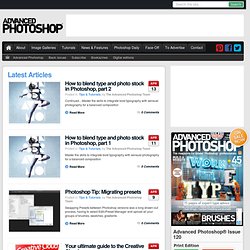 Official Advanced Photoshop Blog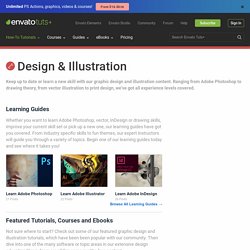 One of the biggest advantages of the Adobe Creative Cloud is the speed at which new features can ... One of the biggest advantages of the Adobe Creative Cloud is the speed at which new features can be deployed. When the Adobe Creative Cloud was first announced, Adobe promised that their software would be updated much more frequently than in the past. Recently, Adobe made good on that promise and announced some new updates to Photoshop, as well as some of their other applications. In this article, we will explain everything you need to know about Photoshop's new features including Perspective Warp, Linked Smart Objects, 3D Printing Support, as well as all the other minor improvements.
Available: diffuse, bump, normal, displacement 1600x1504 ... Grass – seamless texture Grass seamless, Nature Available: diffuse, normal, bump, displacement 1600x1538 ...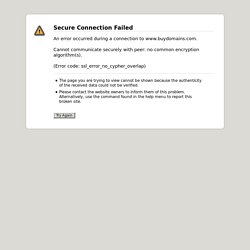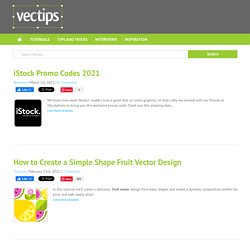 If you're about to create an app, website, or really anything relating to the graphic design field or just looking to increase your collection of resources, here you will find the best free stuff! Each month, we're going collect our favorite vector and Illustrator freebies to feature in a roundup. Here is the second edition of this series, so check out these awesome vector icons, patterns, banners and other useful Illustrator resources!
xoio-air.de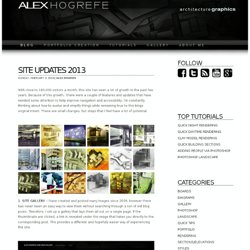 BLOG - architectural rendering and illustration blog
Last week I described the work flow of generating a plan oblique illustration from a Sketchup model. This week, I wanted to follow that up with how I added color and texture to the SU exports to achieve the image above. The steps to create the above image are not a science, and certain moves can and should be changed, removed, tweaked, and experimented with. I have been in this phase lately where I have been pushing illustrations with bright, extremely saturated colors which may not be ideal for every presentation. Be sure to check out last weeks post for a little background on this image and to get more explanation on how to generate these views.
Making of Tobacco Company Headquarters by Vladislav Dechev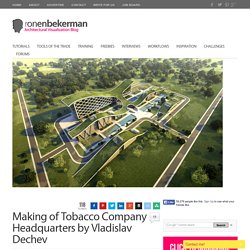 101 Flares Facebook 69 Twitter 8 Pin It Share 14 14 Google+ 3 LinkedIn 7 inShare7 StumbleUpon 0 Reddit 0 101 Flares × Forum member Vladislav Dechev (graffitiman) posted an interesting set of renders of the Tobacoo Company Headquarters in Sicuan, China. The design has a unique look, with a green roofs emerging from the ground covering the structural elements. Vladislav was kind enough to share a few aspects of the visualization creation.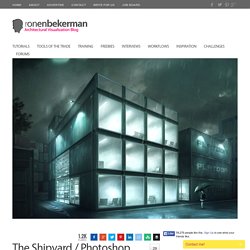 Photoshop Postwork Breakdown Video / The Shipyard
328 Flares Facebook 0 Twitter 82 Pin It Share 72 Google+ 166 LinkedIn 5 inShare5 StumbleUpon 1 Reddit 2 328 Flares × My never-ending quest of exploring pure 3d vs. postwork methods of doing architectural visualization has acquainted me with Pixelflakes. There latest "Concrete Cliff" postwork breakdown was pretty fascinating and I asked them if they could do a similar thing, but at night this time!
How to enhance 3d renders with 2d elements
20 Flares Facebook 0 Twitter 4 Pin It Share 12 12 Google+ 3 LinkedIn 1 inShare1 StumbleUpon 0 Reddit 0 20 Flares × When i first started out with architectural visualization i was very strict about doing it 3d all the way, but today almost every image i create incorporates some 2d techniques applied in post using software such as photoshop. sometimes i add elements i didn't have time to create in 3d or forgot about them. Other times i plan before hand on adding those elements and save time this way – especially if I'm not sure the client will approve them and this way i can just hide the layers. the technique I'll describe in this post is especially useful and easy to apply in single focal point images. I'll use the HO House image for the demonstration and below you can see the original render before the addition of 2d elements and the after image with those elements marked. After the break i will elaborate further on how I've added each of those elements.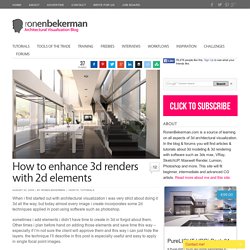 Making of Narrabeen House
254 Flares Facebook 127 Twitter 22 Pin It Share 38 Google+ 57 LinkedIn 3 inShare3 StumbleUpon 7 Reddit 0 254 Flares × Guillaume Favre takes us into the process of making his January 28 Best of Week forum entry – The Narrabeen House 3d recreation, originally designed and realized by Choi Ropiha Fighera architecture studio. Located in Sydney, Australia, I fell in love with this work for the same reasons Guillaume picked it as his personal project subject… great contemporary design with generous use of wood.