Quotes
People-Loved. Things-Used... CHAOS. The Pursuit of Happiness: 15 Lessons to Keep in Mind. 1.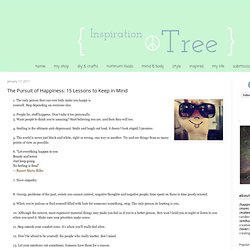 The only person that can ever truly make you happy is yourself. Quote List. "There are only two ways to live your life.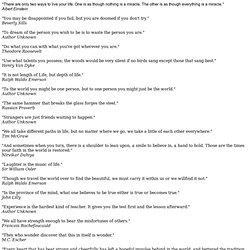 One is as though nothing is a miracle. The other is as though everything is a miracle. "Albert Einstein "You may be disappointed if you fail, but you are doomed if you don't try. " Words that speak to the soul. Love - Johnny Depp. Word Love - Pinterest. 20 Uplifting Quotes and Pieces of Advice. 5-Pearls of Wisdom Pic. Love Cycle - Picture. Robin Williams - Spiders. Exam Question Story. Board of Wisdom Log In Skip to Content Browse Quotes By Subject.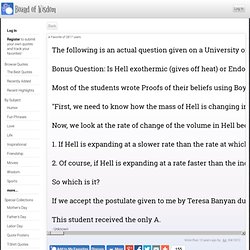 William Shakespeare- Love Smile. Einstein-Genius-Quote.jpg. LYRICS TO LIVE BY. You are loved beyond measure. Life too short, Love people, EHFAR, Not easy-Worth it. Good Quotations by Famous people. You've Changed.
---