Code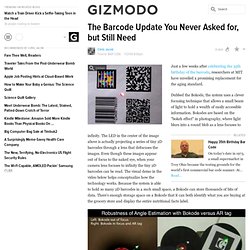 The Barcode Update You Never Asked For
@Toastie: I agree entirely that RFID needs to be used in the future rather than barcodes. However, this will be a much easier sell than RFIDs have been. Security, accuracy, etc. are concerns with RFID (to people who understand the technology) whereas this seems like a more versatile system that's significantly secure. However, once RFID security is addressed, and the accuracy (detecting which items are purchased, vs. in the vicinity, etc.) of RFID is refined properly, it is at least the TYPE of system that should be implemented in the future. @TuxBobble: honestly, this is what RFID should be used for.
Wordle is a toy for generating "word clouds" from text that you provide. The clouds give greater prominence to words that appear more frequently in the source text. You can tweak your clouds with different fonts, layouts, and color schemes.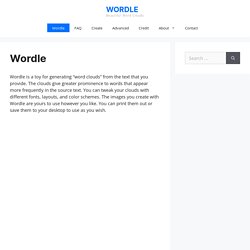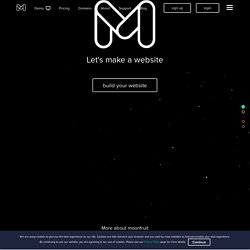 Publish once, be everywhere Your audience expects to find you everywhere, via their PCs, mobiles, tablets and social networking sites. Our new HTML5-powered website builder takes care of this for you. And all for free!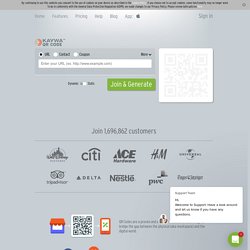 Choose Coupon Type step 1 of 2Online Coupon (for your web shop)step 2 of 2In Store Coupon step 2 of 2 Sign Up & Continue * Please select prefered coupon type ! Create an onlinestore coupon and we'll provide you with a QR Code that links to it