Dinner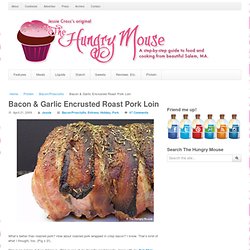 Bacon & Garlic Encrusted Roast Pork Loin
What's better than roasted pork?
Want to make me happy?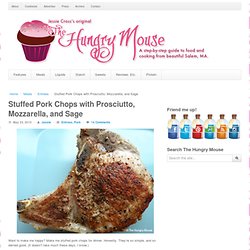 Stuffed Pork Chops with Prosciutto, Mozzarella, and Sage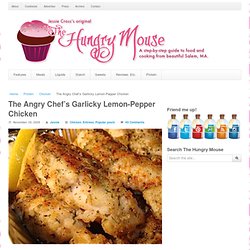 A lot of folks have asked me for this recipe. It's one of The Angry Chef's signature dishes, and I was lucky to pry it away from him. This recipe is a dream come true for garlic lovers like me.
Don't these look better than fried mozzarella sticks that you get at T.G.I. McFuglies?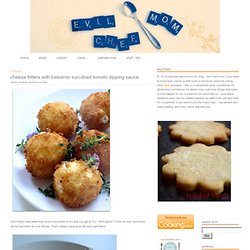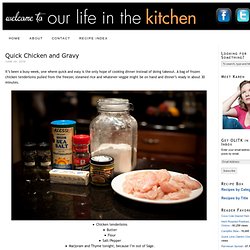 It's been a busy week, one where quick and easy is the only hope of cooking dinner instead of doing takeout. A bag of frozen chicken tenderloins pulled from the freezer, steamed rice and whatever veggie might be on hand and dinner's ready in about 30 minutes.