Travel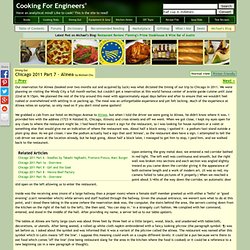 Our reservation for Alinea (booked over two months out and acquired by luck) was what dictated the timing of our trip to Chicago in 2011. We were planning on visiting the Windy City a full month earlier, but couldn't get a reservation at this world famous center of avante garde cuisine until June 22nd at 9:15pm. We planned the rest of the trip around this meal with approximately equal days before and after to ensure that we wouldn't feel rushed or overwhelmed with settling in or packing up. The meal was an unforgettable experience and yet felt lacking. Much of the experience at Alinea relies on surprise, so only read on if you don't mind some spoilers!
Chicago 2011 Part 7 - Alinea - Dining Out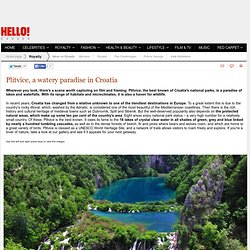 In recent years, Croatia has changed from a relative unknown to one of the trendiest destinations in Europe. To a great extent this is due to the country's rocky littoral, which, washed by the Adriatic, is considered one of the most beautiful of the Mediterranean coastlines. Then there is the rich history and cultural heritage of medieval towns such as Dubrovnik, Split and Sibenik. But the well-deserved popularity also depends on the protected natural areas, which make up some ten per cent of the country's area.
Plitvice, a watery paradise in Croatia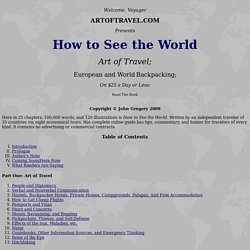 Welcome, Voyager Presents How to See the WorldArt of Travel;European and World Backpacking;On $25 a Day or Less;Read This BookCopyright © John Gregory 2009 Here in 25 chapters, 100,000 words, and 120 illustrations is How to See the World. Written by an independent traveler of 35 countries via eight economical tours, this complete online guide has tips, commentary, and humor for travelers of every kind. It contains no advertising or commercial contracts.
Party Hotels : Best Party Hotel | Shermans Travel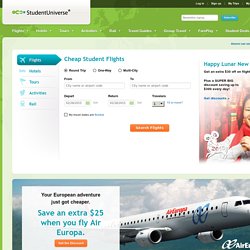 Alumni can save on travel, too! What have you never done? Show us on Pinterest &