Travel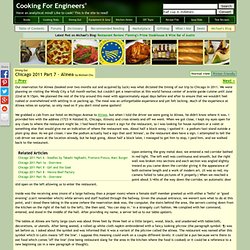 Our reservation for Alinea (booked over two months out and acquired by luck) was what dictated the timing of our trip to Chicago in 2011.
Chicago 2011 Part 7 - Alinea - Dining Out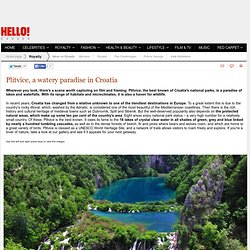 In recent years, Croatia has changed from a relative unknown to one of the trendiest destinations in Europe.
Plitvice, a watery paradise in Croatia
Travelers' Choice Family Awards - Amusement Parks & Boardwalks - United States
Party Hotels : Best Party Hotel | Shermans Travel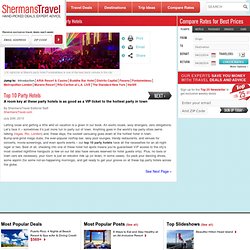 Letting loose and getting a little wild on vacation is a given in our book.