Breads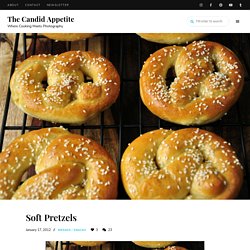 "Step right up.
Soft Pretzels « The Candid Appetite
Posted on September 21, 2011
Rustic Italian Bread | The Tasteful Life
1. In a large bowl, combine first 4 ingredients. Add 1 cup of the flour, along with the yeast, and stir to mix.
Homemade Pita Pocket Bread | Tammy's Recipes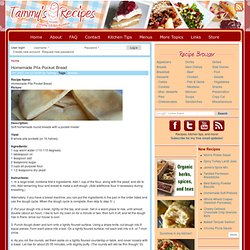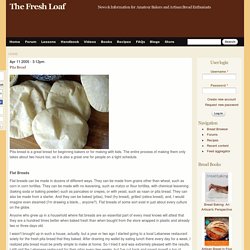 Pita bread is a great bread for beginning bakers or for making with kids.
Herbed Turkey Meatballs and Cranberry Barbeque Sauce Recipe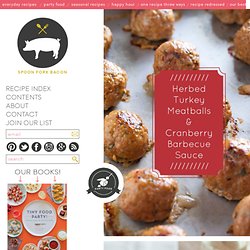 Thanksgiving is one of my favorite holidays, as I'm sure it is to many others. There's just something so comforting about being surrounded by loved ones, reflecting over the year and truly thinking about what you're thankful and grateful for and last but certainly not least the food. Ultimate comfort food. While the traditional dishes are absolutely wonderful, I totally get that not everyone wants to go through the task of roasting a whole turkey, or even a whole turkey breast.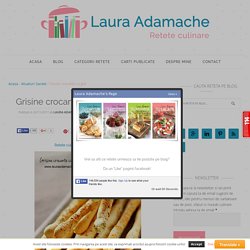 Pentru ca s-au adunat pe lista destule retete pe care trebuie sa le postez, am intrebat pe pagina blogului meu de pe Facebook cu care sa incep si grisinele au fost alese de marea majoritate.
Crispy grissini gris | Laura Advice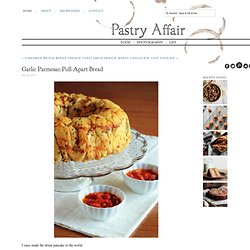 I once made the driest pancake in the world. I can see you sitting at home, staring at your computer screen, and scoffing at my bold statement.
Sprinkled with Flour: Cherry Crunch Coffee Cake
Handcraft cracker and grissini breadsticks! | give me flour
Winter Breads from Casa de Cuisine: French Sour Cream Wheat Bread - National...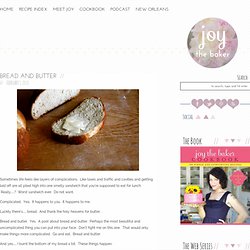 Sometimes life feels like layers of complications.
Bread and Butter