English online resources
Edward Gauvin is simply awesome. I first met him when he was working at the French Publishers' Agency. Actually, that's not exactly accurate. I first corresponded with him when he was at the FPA, but I first met him in person when he was visiting Rochester. See?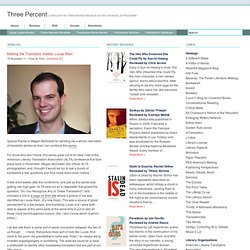 tag
Internet Marketing Tips from Denise Wakeman
I love a great deal and I was just turned on to one -- a suite of graphic images you can use on your sales pages, web sites, powerpoints, landing pages -- for only $10.95. I'm not a graphic designer by any stretch of the imagination, but sometimes I need images for my sales pages. A well designed call to action button can encourage more sales.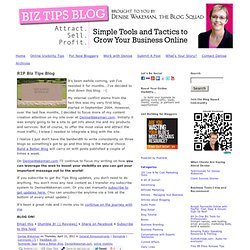 Internet Marketing Tips from Denise Wakeman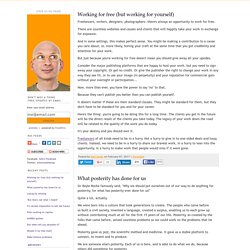 At a recent conference, I was talking with Ed Snowden about the range of data that's now available, not just to the government, but by extension, to servers in the cloud. We got to thinking about just how much worry is wasted. Combine this with Google's work on the self-driving car, and with the increasing use of wearable computers, and home monitors and videocams... It turns out that we've been spending countless hours worrying about the wrong things.