English online resources
Tag. Edward Gauvin is simply awesome.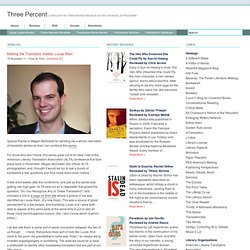 I first met him when he was working at the French Publishers' Agency. Actually, that's not exactly accurate. I first corresponded with him when he was at the FPA, but I first met him in person when he was visiting Rochester. See?
Writing. Corp comms. Translation. Internet Marketing Tips from Denise Wakeman. Internet Marketing Tips from Denise Wakeman. Seth's Blog. The connection economy is based on generosity.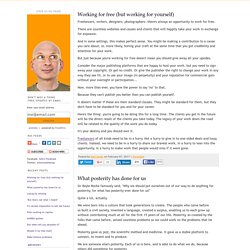 After all, why would someone want to connect to a selfish organization? But the critical need for generosity as an element of our new economy is easy to get lost because it leads to the question, "what is generosity?" The obvious answer, I think, is the wrong one. Generosity is not merely giving a discount, or giving what you make away or creating a race to the bottom. It's far more complex than that.
---