Knowledge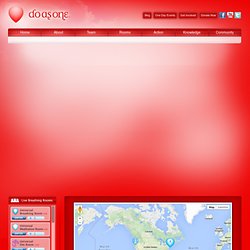 Do As One invites you to use color therapy coupled with breathing to stimulate the entire spectrum of energy within your body temple.
I orginally did this for fun, It makes a nice simple little grow that is easily hidden. You will need a 1 pint colonized grain jar to make this work. Things you will need 100 CDR spindle, I think everyone that has a CD burner has a few of these laying around!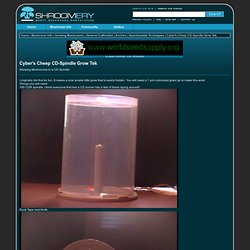 What Happens to Your body if you stop smoking Right now?