Hey there girlll
Buy Jewelry Online | Fashion Accessories Store | Online Shop for Bracelets & Necklaces
Pimkie España - Prendas para mujer, boutiques de vaqueros, moda actual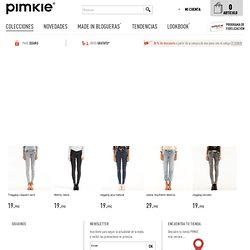 Mi cuenta Crear mi cuenta Cesta : 0 artículo Hatze fan Parka
Wendy's Lookbook
15 January 2014, 11:11 Do you believe in the existence of a girl code — a basic system of ethics and morals that guide us as women? When columnist E. Jean was asked (in a recent issue of Elle), she offered up these suggestions. "Here's the BLC — Basic Lady Code: Never hate a woman you've never met, never date a friend's ex, never reveal another female's secret, never leave an inebriated friend alone at a bar, never invite a friend's enemy to a party, never dine alone with a friend's boyfriend.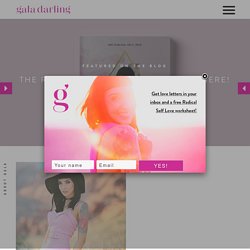 Cheap Clothes Online,Clothing Stores Online For Women & Men,Designer Shoes Outlet
Beflurt: Makeup. Skincare and More
Hair Dare: 30 Days, 30 Styles - BeautyRiot.com - Day Two: The half nelson - Page 3
Mr. Fox, are you visiting?
Tops Sleeveless Short Sleeve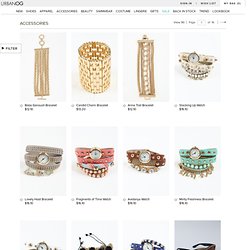 women fashion shoes, boots, retro indie clothing & vintage clothes
Nowość | Tytuł sklepu zmienisz w dziale MODERACJA \ SEO
We love a good DIY, and we particularly love a DIY that includes flowers. Saw one of these floral ribbons at a retail store the other day. It was way too overpriced for my liking so of course we decided to create a version you can make yourself for about $2. It's a simple thin ribbon with flowers and a bobby pin attached– not rocket science, but sometimes simple is just prettier. You know we love a flower crown but we're head over heels for this as a new alternative.