Hey there girlll
Buy Jewelry Online | Fashion Accessories Store | Online Shop for Bracelets & Necklaces. Rookie. Pimkie España - Prendas para mujer, boutiques de vaqueros, moda actual. Wendy's Lookbook. Www. Snorg Tees - New Funny T-Shirts Every Week (Vintage T-Shirt, Cool Graphic Tee Shirts) Cheap Clothes Online,Clothing Stores Online For Women & Men,Designer Shoes Outlet. Beflurt: Makeup. Skincare and More. 100% Handmade & Independent Design! Home page. Hair Dare: 30 Days, 30 Styles - BeautyRiot.com - Day Two: The half nelson - Page 3.
Mr. Fox, are you visiting?
Women fashion shoes, boots, retro indie clothing & vintage clothes. Tops Sleeveless Short Sleeve.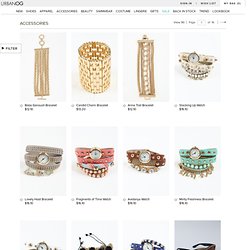 Nowość | Tytuł sklepu zmienisz w dziale MODERACJA \ SEO. The Beauty Department: Your Daily Dose of Pretty.
---