Inspiration
Themes Gallery | Trial Themes - Part 2
CSS Websites | Design Inspiration + Visual Art Inspiration | Designflavr page-11 |
Web design galleries offer designers and developers creative inspiration on their own designs. By aggregating the top web designs on the web, a gallery serves as a prime spot for getting those creative juices flowing.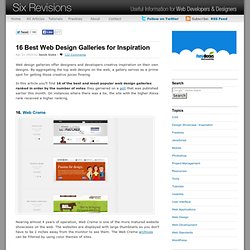 Premium Wordpress Themes - Best Professional Templates - PremiumWPthemes.Me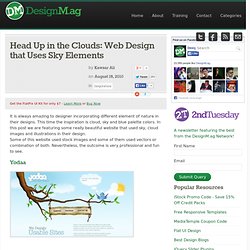 Get the FlatPix UI Kit for only $7 - Learn More or Buy Now
Head Up in the Clouds: Web Design that Uses Sky Elements - Web Design Blog – DesignM.ag
Corporate Website Design: Creative and Beautiful Solutions - Smashing Magazine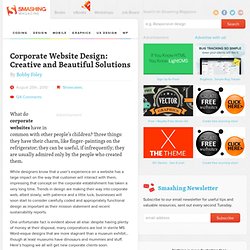 What do corporate websites have in common with other people's children?
All sites – Graph Paper Press Showcase
Flash Components - Jumpeye - V3 Components for Flash CS3 and Flash 8
Web Design Gallery: Flash Web Site Design, Flash Websites Design Gallery Cool Website Templates and Examples
headers | FirstHandWeb
What if viewers come to your blog or site looking for something and it doesn't exist.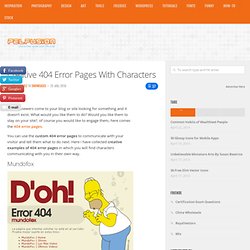 Creative 404 Error Pages With Characters | Showcases | PelFusion
42 Creative & Excellent Examples Of Illustrations In Web Design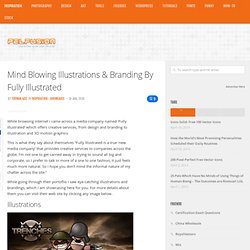 Mind Blowing Illustrations & Branding By Fully Illustrated | Ins
While browsing internet i came across a media company named 'Fully Illustrated' which offers creative services, from design and branding to illustration and 3D motion graphics. This is what they say about themselves "Fully Illustrated is a true 'new media company' that provides creative services to companies across the globe, I'm not one to get carried away in trying to sound all big and corporate, so I prefer to talk in more of a one to one fashion, it just feels much more natural.
XHTML Chef » Our Portfolio
Web Design Inspiration | VisonwidGet
3D illustrations created by James Shepherd, a freelance commercial illustrator based in Milwaukee, Wisconsin.
one.Twenty.Seven - Professional Design
CSSTreat.com - Foster Your Finesse!