Hemp: The Miracle Plant
Hemp Miracle
Versativa & Rainmaker
Inspirin - Inspired Wellness!
Versativa - It's BIG!
Hemp: The Miracle Plant |
Hemp is the industrial, medicinal, nutritional form of Cannabis Sativa, which is the same plant species as marijuana.
Asparagus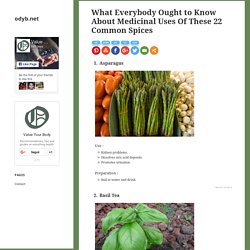 Herbal Remedies | Natural Healing Herbs
Medicinal Herbs | Herbal Forumlas | Disease Database - eMedicinal.com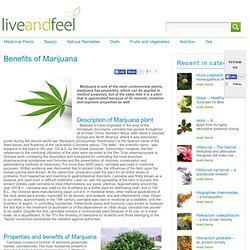 Marijuana | Health Benefits of Marijuana | Marijuana Plant
Marijuana is one of the most controversial plants, marijuana has properties, which can be applied in medical purposes, but at the same time it is a plant that is appreciated because of its narcotic, sedative and euphoric properties as well.