Artists
ESSENTIAL VERMEER TIME is an open door onto the spinning wheels, grinding cogs, ideas, inspirations, doubts and dreams that make the Essential Vermeer website run full steam ahead. You'll find opinions, the latest Vermeer news (practically real time) and information about what's currently under development and way down the pipeline. latest post: Vermeer Thefts CLICK HERE to access the latest Vermeer Newsletter The Girl with a Pearl Earring in America: Unraveling the Masterpiece Explore the mystery & get the facts with the Essential Vermeer interactive study.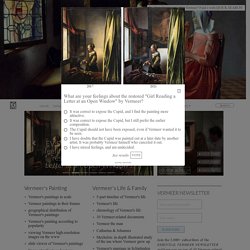 Haida Artist Robert Davidson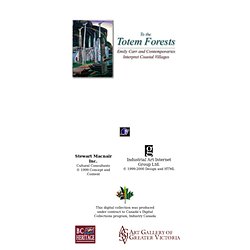 To the Totem Forests: Emily Carr and Contemporaries Interpret Coastal villages is an exhibit of canadian painting featuring Emily Carr and contemporaries. Features Emily Carr and Canadian painting by Emily Carr and contemporaries: Langdon Kihn, George Pepper, Walter J. Phillips, Frederick Marlett Bell-Smith, A.Y. Jackson. Works from the Vancouver Art Gallery Emily Carr Trust, British Columbia Archives, Art Gallery of Greater Victoria, National Gallery of Canada, McMichael Canadian Art Collection, Art Gallery of Ontario, Collection of Glenbow Museum, and Private Collection. Further, the exhibit incorporates historical photographs, taken before and during the years these artists painted, which provide new insights into the depiction of Northwest Coast monumental sculpture during the first three decades of the 20th century.
To the Totem Forests: Emily Carr and Contemporaries
Renowned marine life artist Wyland changed the way people think about our environment when he started painting life-size whales on the sides of buildings in the 1980s. Wyland always thought big. And he never stopped. Today, the Wyland name has become synonymous with the new generation of awareness about environmental conservation.
Wyland Marine Life Artist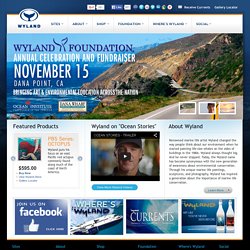 CoSM, Chapel of Sacred Mirrors 2013 Year In Review The mission of the Chapel of Sacred Mirrors, CoSM, is to build an enduring sanctuary of visionary art to inspire every pilgrim's creative path and transmit the values of love and evolutionary wisdom. 2013 was the tenth anniversary of CoSM's Full Moon Ceremonies that began in Brooklyn in 2003. Many thousands of people have come out for these inspirational gatherings over the years, with increasing attendance from both international and Hudson Valley guests. Art Church at CoSM now joins the Full Moon as a regular monthly offering that includes drawing, quietude, studying and discussing some of the correspondences between art and religion. These monthly gatherings are catalysts for the creative spiritual lives of congregants.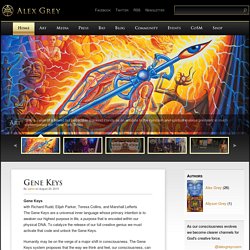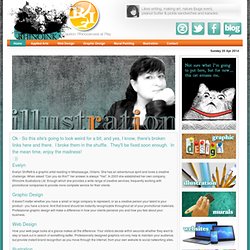 Welcome to RhinoInk Illustrations Ltd - Creative Services
Ok - So this site's going to look weird for a bit, and yes, I know, there's broken links here and there. I broke them in the shuffle. They'll be fixed soon enough. In the mean time, enjoy the madness!: )) Evelyn