Musique
A Beginner's Guide To Doom And Stoner Rock
<img src="http://image.redbull.com/rbma/0001/0/980/9999/601/1012/858/doom-stoner-title-2.jpg" alt="" class="title-image" data-original-size="980x520"/>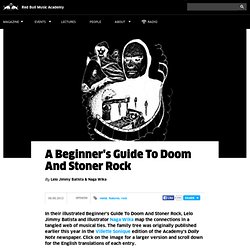 John Peel's Record Shelf
Home » News musique Gotye et Kimbra Johnson se sont retrouvés sur le plateau de Saturday Night Live pour interpréter Somebody That I Used To Know, désormais en passe de devenir un tube planétaire… Belle histoire commencée quelques mois plus tôt .
Gotye + Kimbra : Somebody That I Used To Know @ SNL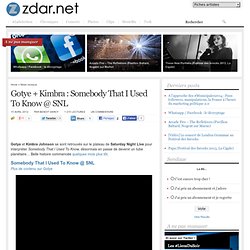 Persephone - Jayne Amara Ross
This music is dangerous. Deep emotional wounds often need to be reopened and scarped in order to have a shot at healing.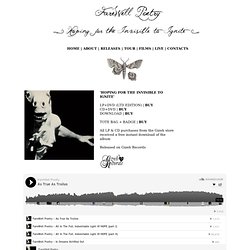 *** FareWell Poetry ***
Media Player
Pictogram music posters on the Behance Network
media downloads :: Wu-Tang Corp. - The Official Site of the Wu-Tang Clan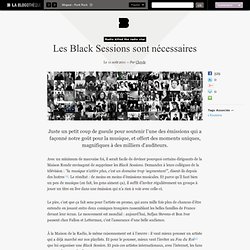 Juste un petit coup de gueule pour soutenir l'une des émissions qui a façonné notre goût pour la musique, et offert des moments uniques, magnifiques à des milliers d'auditeurs. Avec un minimum de mauvaise foi, il serait facile de deviner pourquoi certains dirigeants de la Maison Ronde envisagent de supprimer les Black Sessions . Demandez à leurs collègues de la télévision : "la musique n'attire plus, c'est un domaine trop 'segmentant'" , disent-ils depuis des lustres.
Les Black Sessions sont nécessaires