Webapp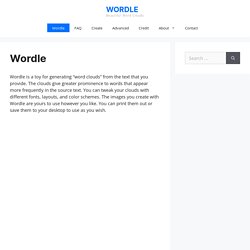 Wordle is a toy for generating "word clouds" from text that you provide. The clouds give greater prominence to words that appear more frequently in the source text. You can tweak your clouds with different fonts, layouts, and color schemes.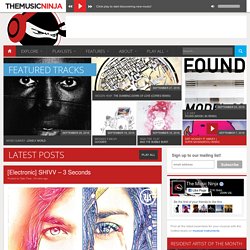 [Get Crunk] Clayton's Friday Party Playlist (Vol. 98) Better late than never, right, ninjas? #danceirresponsibly Fleetwood Mac Big Love (Nic Fanciulli Remix Like I Do (Wile Out!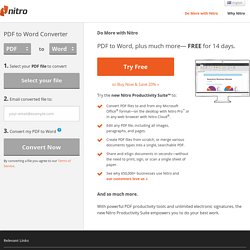 Q: Will files with confidential information be secure? Nitro Cloud uses the latest technology to ensure your data and company operational activities are safe and private. Feel safe knowing you and only you control access to your data.