Interiordesign
I'm always excited to come across a new-to-me store that stocks home accessories and furnishings that I haven't previously seen. That was the case with Fort Standard, a Brooklyn-based studio founded by Gregory Buntain and Ian Collings. They've collaborated with other brands (such as Roll & Hill, Areaware, and All-Clad), as well as design and make their own products that, as they put it on their site, "exemplify an understanding of materials and the balance between form and function." Some of my favorite Fort Standard pieces are shown in the above photo, and you can see them in more detail below. Standard Ware is a collection of faceted bone china, made for 1882 and produced in England.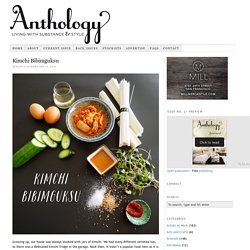 Rachel Whiting / Photographer /+44 (0)7967 828 080:
As you probably already know, photography is the new graphic print. In the last few years everyone has been adorning their walls with graphic art prints and quotes, but that trend has faded and given room to a more interesting art form; photography. However, finding original photos that speak to you, and aren't already on the walls of all other homes, is quite a challenge. That is why I am happy to be able to present The Print Atelier, an online gallery of contemporary photography, offering hundreds of images in different styles, from nature panoramas to abstract art. I picked out some favorites, and there is also a drool worthy video featuring a male model and a stunning room that you don't want to miss... Long time no giveaway, right?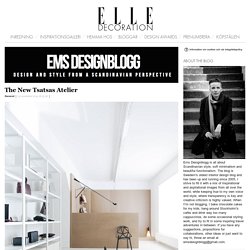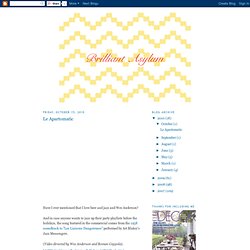 One of my favorite things about Barcelona is that every era of architecture and design is celebrated. You can visit the carefully preserved ancient city dating from 600 A.D. in the morning, a Gothic palace at noon, an early 20th century Gaudi masterpiece late in the day, and then retreat to a post-modern hotel for the evening. Here are some images of the Hotel Omm, winner of multiple design awards and a prime example of how Barcelona's architecture continues to flourish beyond the ages. The Omm Lobby doubles as swingin' bar and lounge until late in the evening. Great for multi-cultural people watching!
Brilliant Asylum