Quotes
It's that time of year.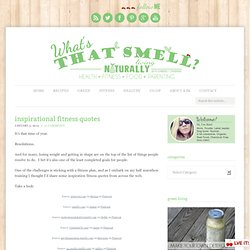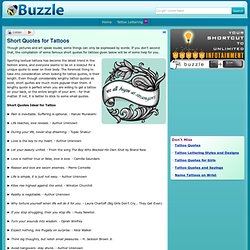 Short Quotes for Tattoos
Sporting textual tattoos has become the latest trend in the fashion arena, and everyone seems to be on a lookout for a unique quote to wear on their body.
Popular Quotes
2 active fridge poet s in the past 30 minutes.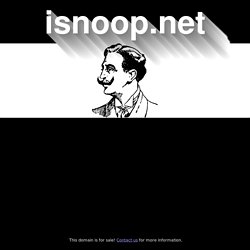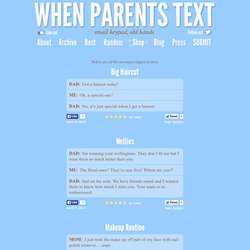 <br /><h3>This site is much cooler with JavaScript enabled. Please turn it on! <a href="http://www.google.com/support/bin/answer.py?
Random quotes/ Quotable people