Misc.
Welcome to PO Boxes Online
Acupressure & Massage Videos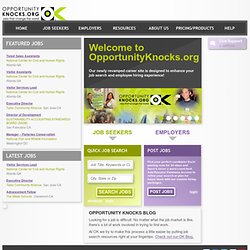 Our newly revamped career site is designed to enhance your job search and employee hiring experience! OK offers timely and relevant, live and on-demand training sessions for nonprofit professionals on a variety of topics. Stretch your recruiting dollars! The OK Loyalty Program offers increased discounts, expanded service, and additional exposure for your organization. Stand out from the crowd when you sign-up! Bring your resume to the top of employers' applicant inboxes.
MAGIX Online World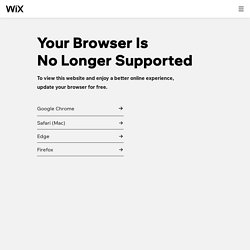 Fjällräven Israel is an online shop focused on selling Fjällräven bags and backpacks of different sizes and for different uses. Its clean, professional web design makes shopping an easy, pleasant experience, both quick and trust-inspiring. The homepage is extremely user-friendly, letting visitors browse the website through navigation links in the main menu on top or through image and text teasers in the bottom of the page. The Shop page is divided into four categories – from classic models to laptop bags – and in each the bags are featured in easy-to-update, thumbnail grid-styled portfolios, with linkable images on hover. Once clicked, each item opens up to reveal full product details, price and an "Add to Cart" button. In the "Models Guide" page, each model is explained alongside an image of the item.