Mike's Tree
School isn't for everyone. There are just too many required classes that you must take in order to get to the stuff you actually want to learn.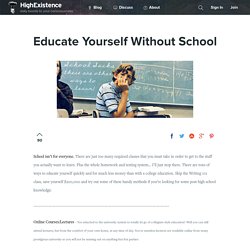 Minority Job Search Engine offers Diversity Jobs and Career Opportunities in the Workplace
Career Rocketeer - Career Search and Personal Branding Blog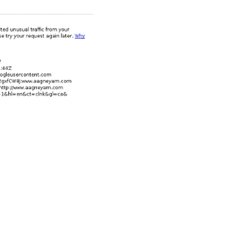 Our systems have detected unusual traffic from your computer network. Please try your request again later. This page appears when Google automatically detects requests coming from your computer network which appear to be in violation of the Terms of Service .
70 Things Every Computer Geek Should Know. | Arrow Webzine