Movies
Anime Movie - Watch Anime Movie Sub Free Online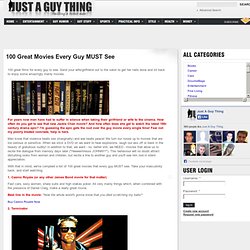 100 Great Movies Every Guy MUST See
100 great films for every guy to see.
You Missed It: Most Unfairly Overlooked Movies Of The Decade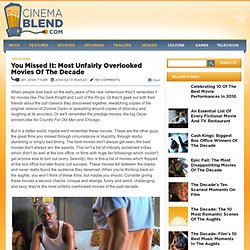 When people look back on the early years of the new millennium they'll remember it for movies like The Dark Knight and Lord of the Rings.
JustDubs - Watch English Dubbed Anime And Movies For Free Online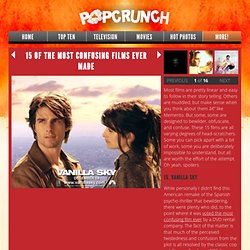 Most films are pretty linear and easy to follow in their story telling. Others are muddled, but make sense when you think about them — like Memento.
15 Of The Most Confusing Films Ever Made
Documentary List | Documentary Heaven | Watch Free Documentaries Online
Atlas Fugue « Failure in Progress